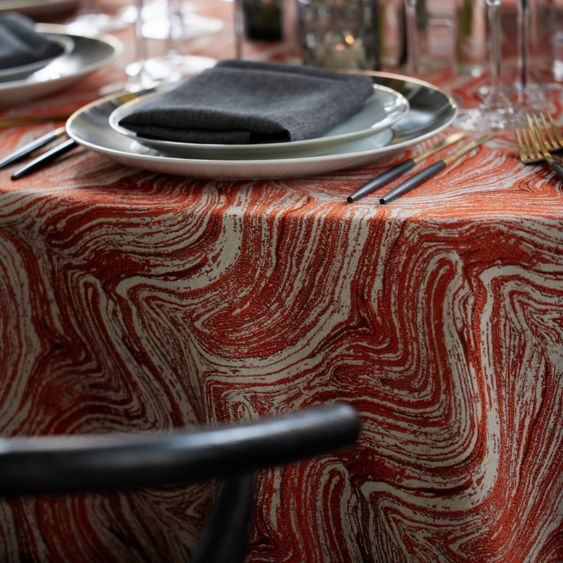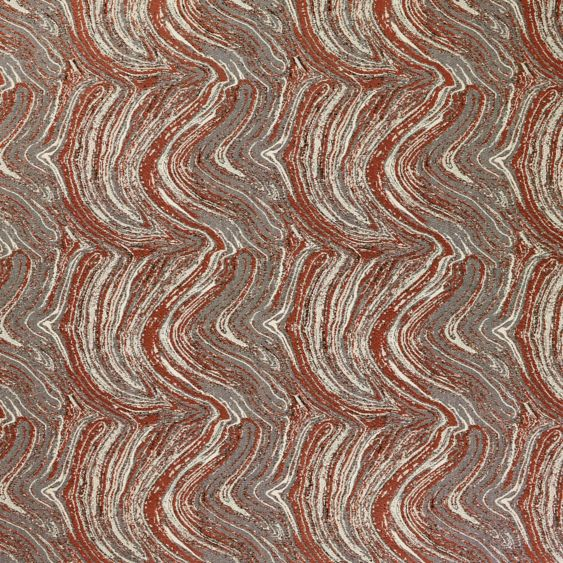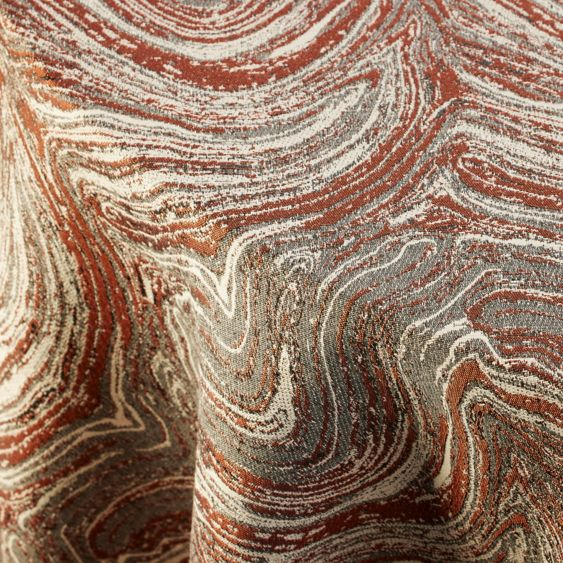 Sahara Sunset Orange Reversible Print
Description
Quantity Limit
Shipping
Our medium-weight, reversible Sahara Sunset Orange print linen draws inspiration from the warm and earthy color palette of a desert sunset. With a textured look and feel that doubles the design versatility the cloth features burnt orange, white, and burgundy hues on one side and rustic orange, grey, and white hues on the other side.
View linen uses, sizes and pricing on our Party Rental Ltd. website.
Only 2 of the same swatch can be included per order.
Ground shipping (3-5 business days) is provided for all orders. Shipping is $15 for all orders.