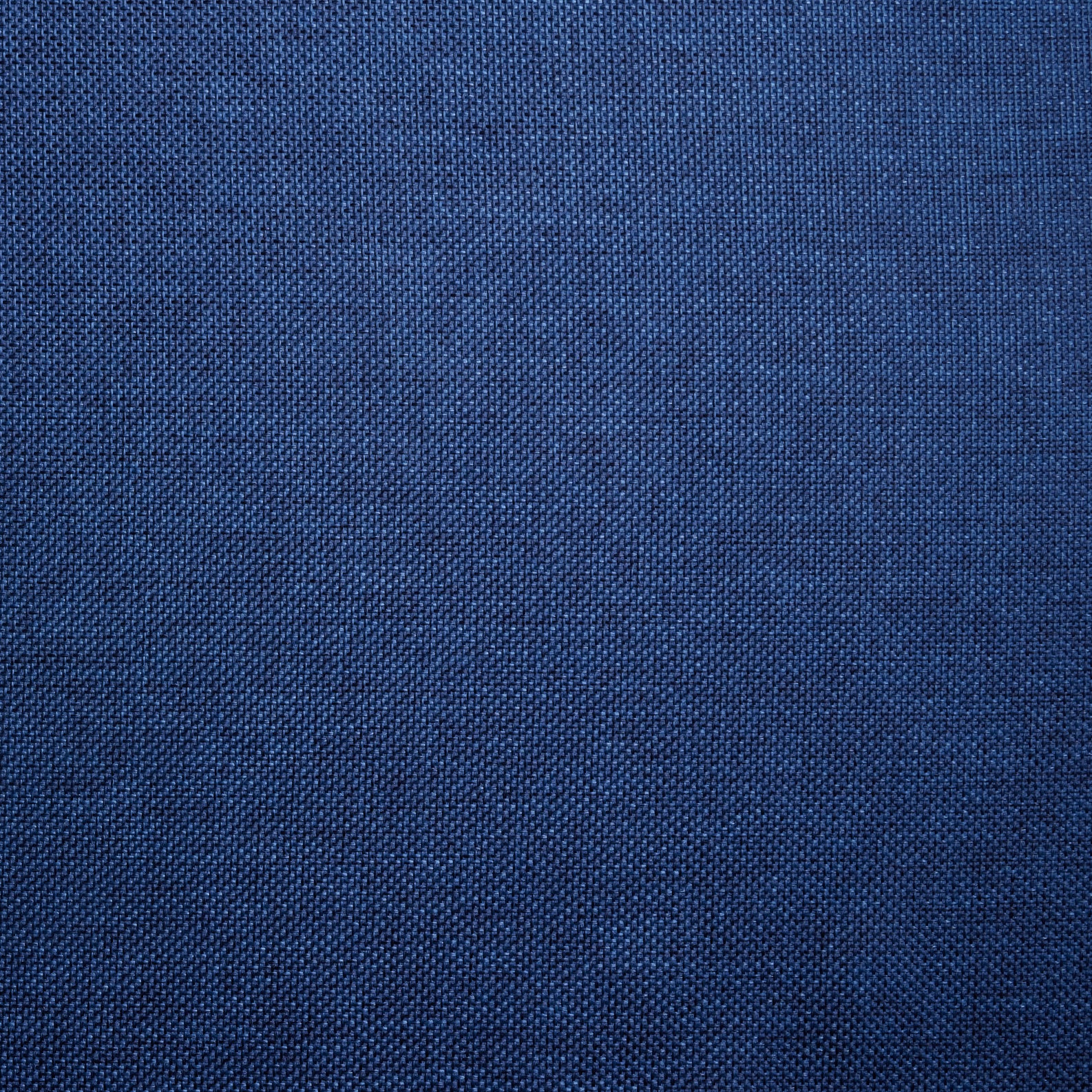 Description
Quantity Limit
Shipping
Our Rattan collection is available in several colors and sizes. This heavy-weight fabric features dual-toned colors which add dimension and richness. The thick weave not only lends beautiful texture but adds to the full drape. Perfectly suited for rustic and modern events alike.
View linen uses, sizes, and pricing on our Party Rental Ltd. website.
Only 2 of the same swatch can be included per order.
Ground shipping (3-5 business days) is provided for all orders. Shipping is $15 for all orders.